MATCH Slate
Complete roof covering or in combination with shingle-like roof coverings.
1 Prepare roof battening.
3 Insert MATCH Slate modules.

Cellular matrix:: 2 x 2 cells
Modular dimensions: 407 x 380 mm
Cellular matrix:: 2 x 6 cells
Modular dimensions: 1051 x 380 mm
Cellular matrix:: 2 x 10 cells
Modular dimensions: 1694 x 380 mm
Examples of installation layouts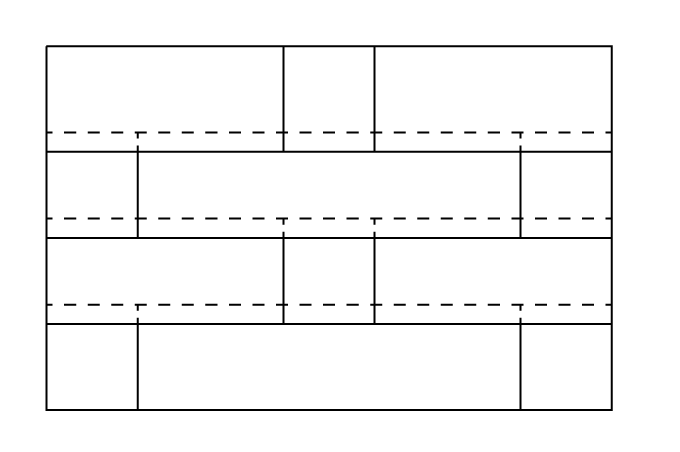 MATCH Slate can be freely combined with other individual installation layouts.
MATCH Slate is available as standard in Full Black, Totally Black, Brown and Grey. Individual colours and glass surfaces can be freely designed according to SOLARCOLOR.